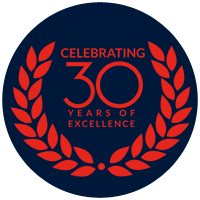 All our buildings have been designed to the highest quality standards incorporating principles of good design.
For nearly half a century, we at Naroo's have been true to our philosophy of only offering the best to our clients. This is reflected in our still being in business today and is attested by our list of completed projects with happy home-owners! In Goa, we are particularly proud of our locations being in harmony with the landscape thus offering some of the best natural vistas !
Hand-Picked Locations
Areas You'll Love to Live In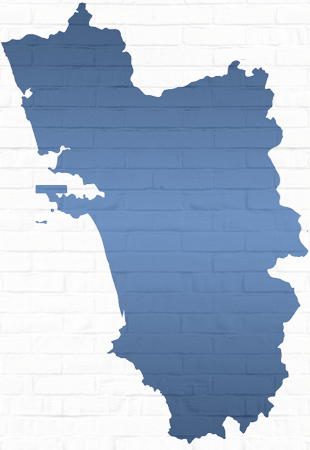 Your Dream Home Awaits
Goa has been rated for the "Best Quality Of Life" by the National Commision on Population.
With a major Portuguese cultural influence, Goa is a melting pot for world culture in India. It is home to some of the most stunning Portuguese architecture. With Church Gables nosing above thetree lines and ferries still being actively used, Goa is an adventure waiting to be explored. The quintessential Goan Lifestyle combines with the architecture to create a unique experience.
We brought a ready flat at "Palmanova -II" Flat No. 1-A, Caranzalem, as soon we saw the apartment we loved it with it the size, style, flooring and beautiful bathrooms everything the common area, lift, garden staircase, parking all are maintained, the location of the project was fantastic, close to school, malls, colleges and best of all the beach for my evening walks, Naroo's provide personal and prompt attention to the needs of its residents.
Mr.Hemant Khanonkar
Investments
Why a holiday home property is a good investment
In an era of Financial Scandals, low interest rates and volatile stock markets, property investments is relatively low risk compared to other investments. Whether its a house by the sea, a quaint country pile, a chic town apartment or a place in the sun, holiday homes provide a sense of fulfillment that your main home can't. Many of us long for a bolt hole. With Bank interest rates at record lows and more holidaymakers choosing private self-catering homes as their travel accommodation choice, a holiday home can be both a shrewd financial and lifestyle investment.
Learn How to Start Saving!